We have been around for years.
Our Domaine story has roots three generations deep. Over 50 years of combined experience in the furniture industry has paved the way for Domaine Furnishings & Design to open its doors in February 2008.

Led by Ken Sissons, he partnered with his daughter Emily Sissons to create a dynamic and engaging furniture showroom like no other. Domaine has established a strong reputation in our industry for providing internationally sought-after brands and personalized interior design service. We strive to build authentic, professional relationships to both client segments that we care deeply for: clients and interior design professionals.

Our focus on building trust and creative collaboration with our clients is the most rewarding aspect of our business. We look forward to working with you!
We are Storytellers
Each item begins as an idea, evolving from paper to a tangible quality product. The brands we represent have their own unique story, ethos, and aesthetic.

We believe it is so important to share with our clients why we love our brands so much, and why we think they are suitable for your interiors.

The more information we share with clients about our brands, the more confident they feel with their purchase decisions.
We are Family
Domaine is rooted in family. The father and daughter duo, Ken and Emily Sissons established this business with a passion of bringing family values to the workplace. Cooperation, mutual respect, and authenticity are the pillars of which success flows in our company. Our team has fostered this same family approach.

We support each other in our work endeavors, celebrate successes and encourage each other to perform to the best of our abilities. We are stronger together.
We Are Local
More than ever, it has become apparent that the 'big guys' have dominated the corporate landscape for decades, leaving local businesses in the dust. With world events we have endured in the last few years, the pendulum has shifted more and more to supporting local businesses.

Domaine is local. Real people working fiercely to bring the world of luxury brands to your fingertips, (and your tushies!) We encourage our clients to support local businesses like ours.
We take pride in our customer serivce.
We listen to you.
We believe that listening is the most vital part of creating a strong relationship. This is the crux of a successful end result.
Listening to our clients allows us to formulate a creative framework to start from. Our approach to design is not a 'one size fits all' as we recognize that every client has individuality and this should be reflected in their interior.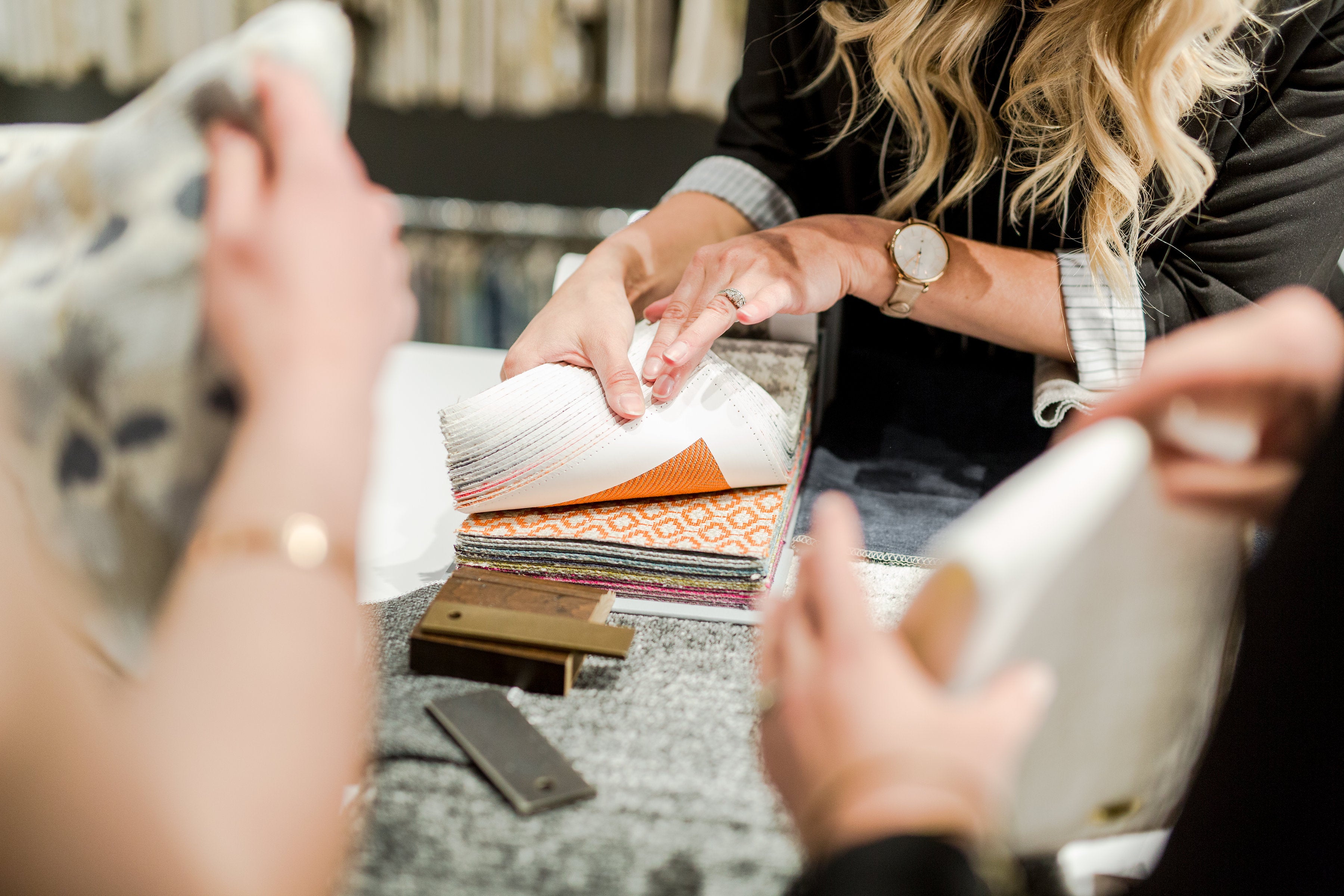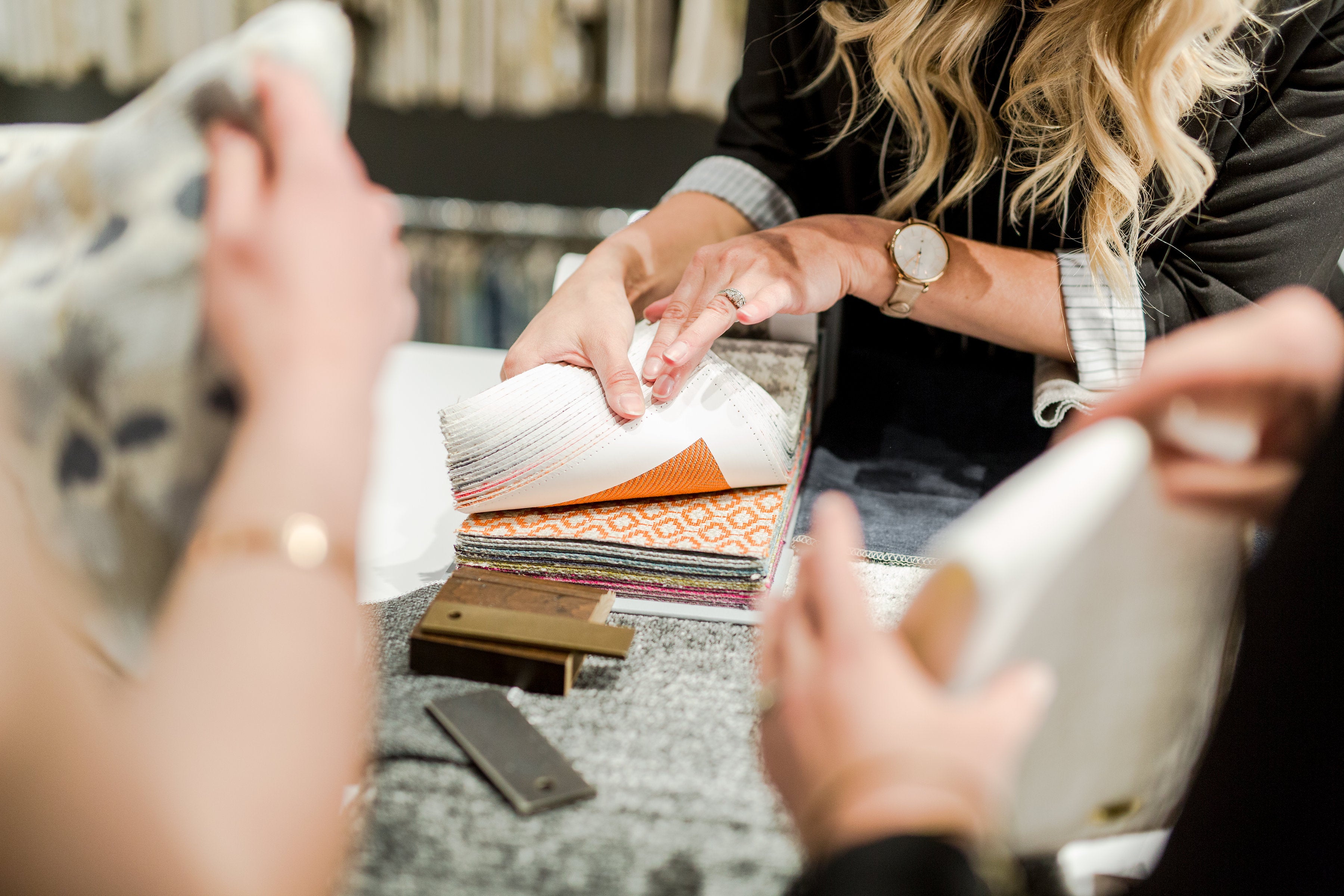 We find solutions
From the onset, our team delves into conversation with you to establish your needs and wants. Understanding these aspects allow us to explore and formulate the design solutions that will work best for you.
Our Team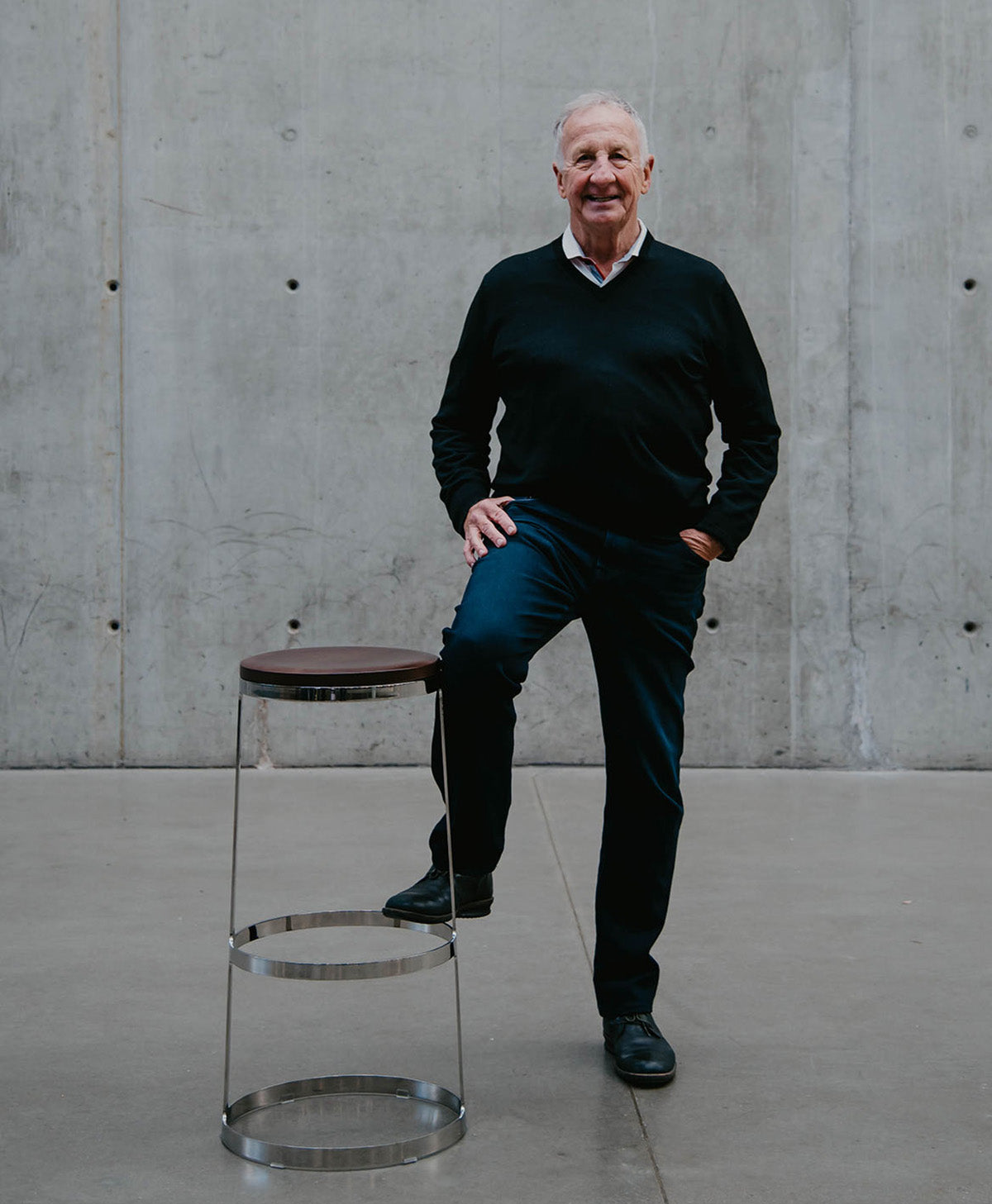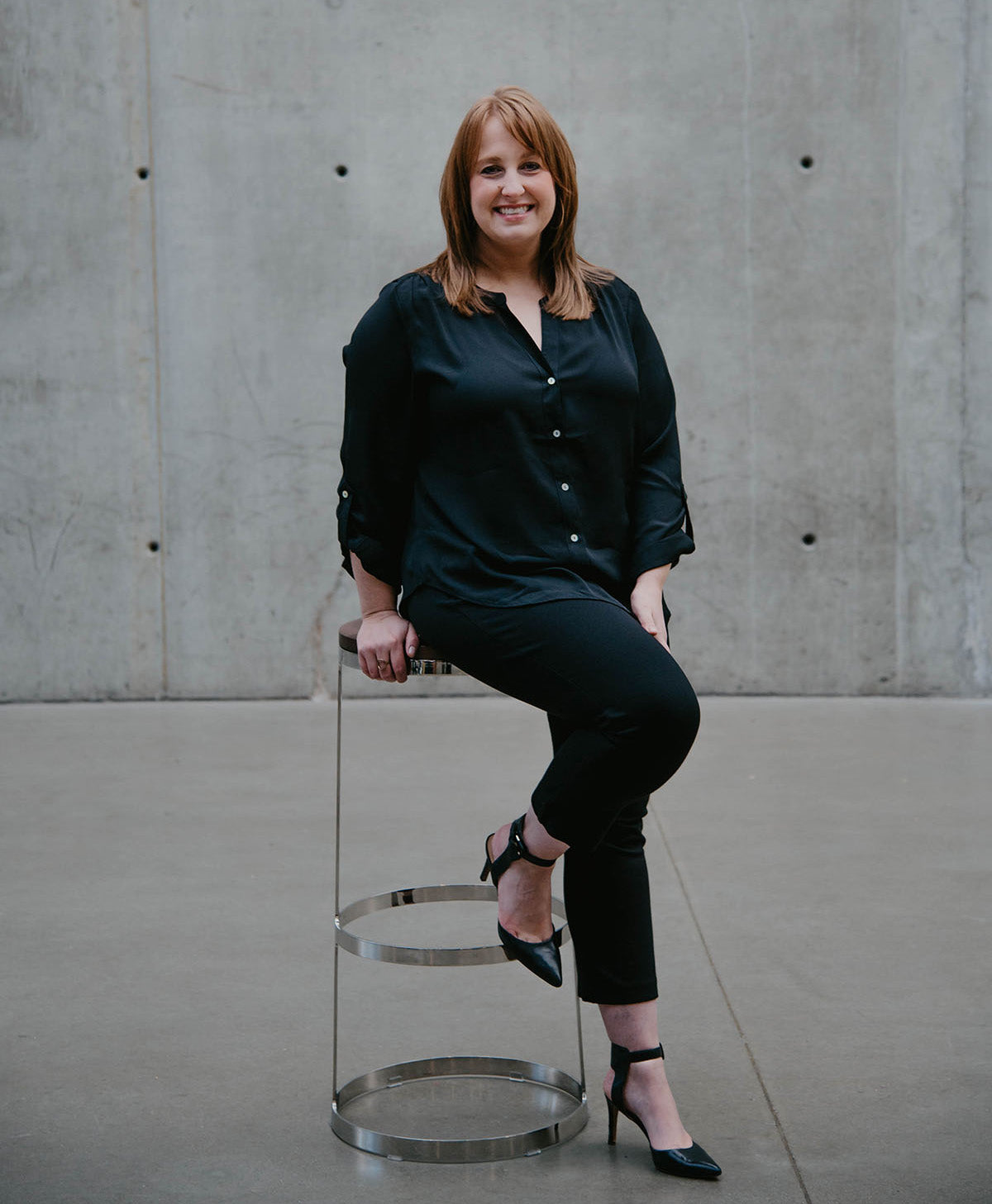 Emily Sissons (B.A.I.D), Director of Design & Sales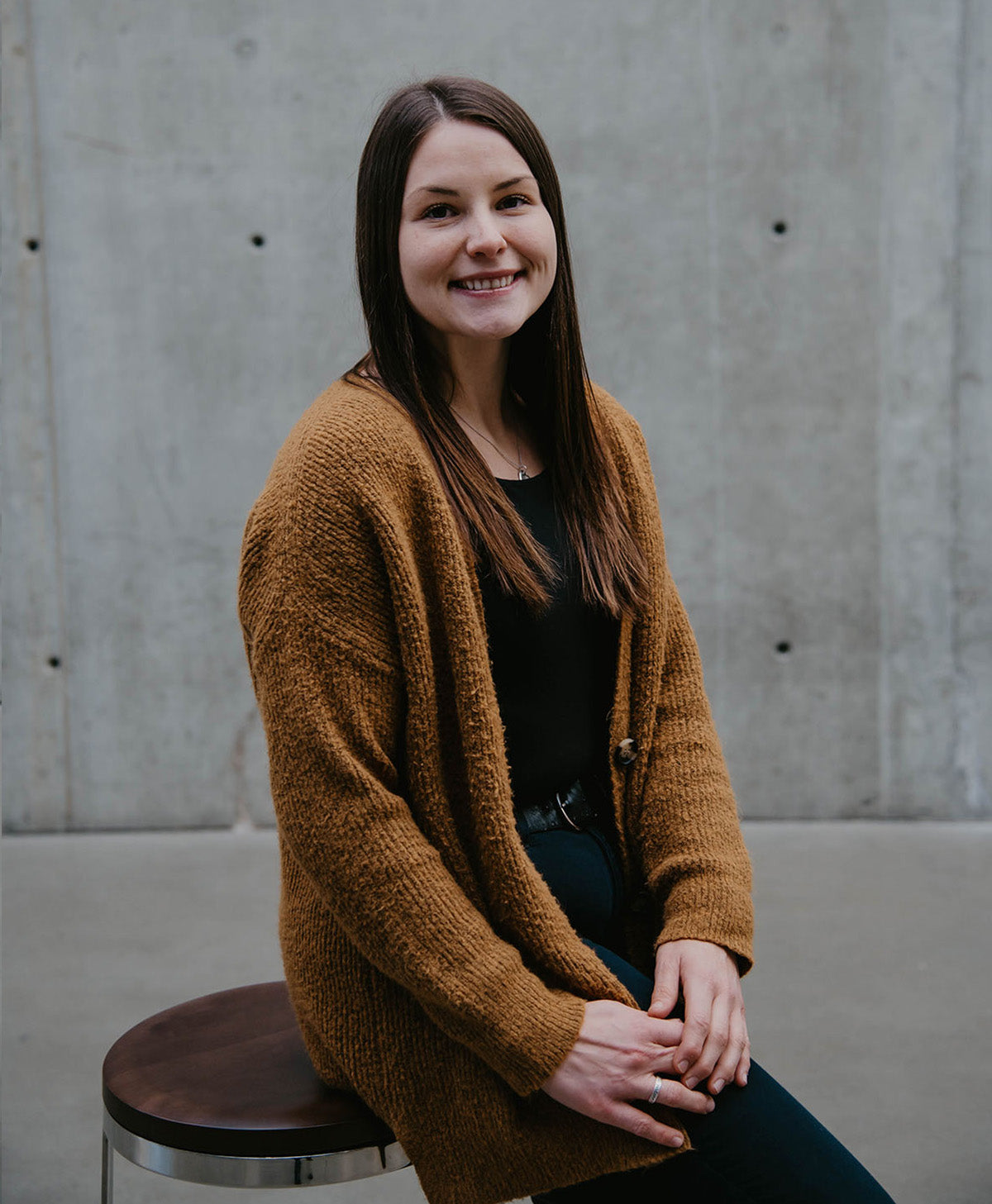 Kassie Thacker, Office Administrator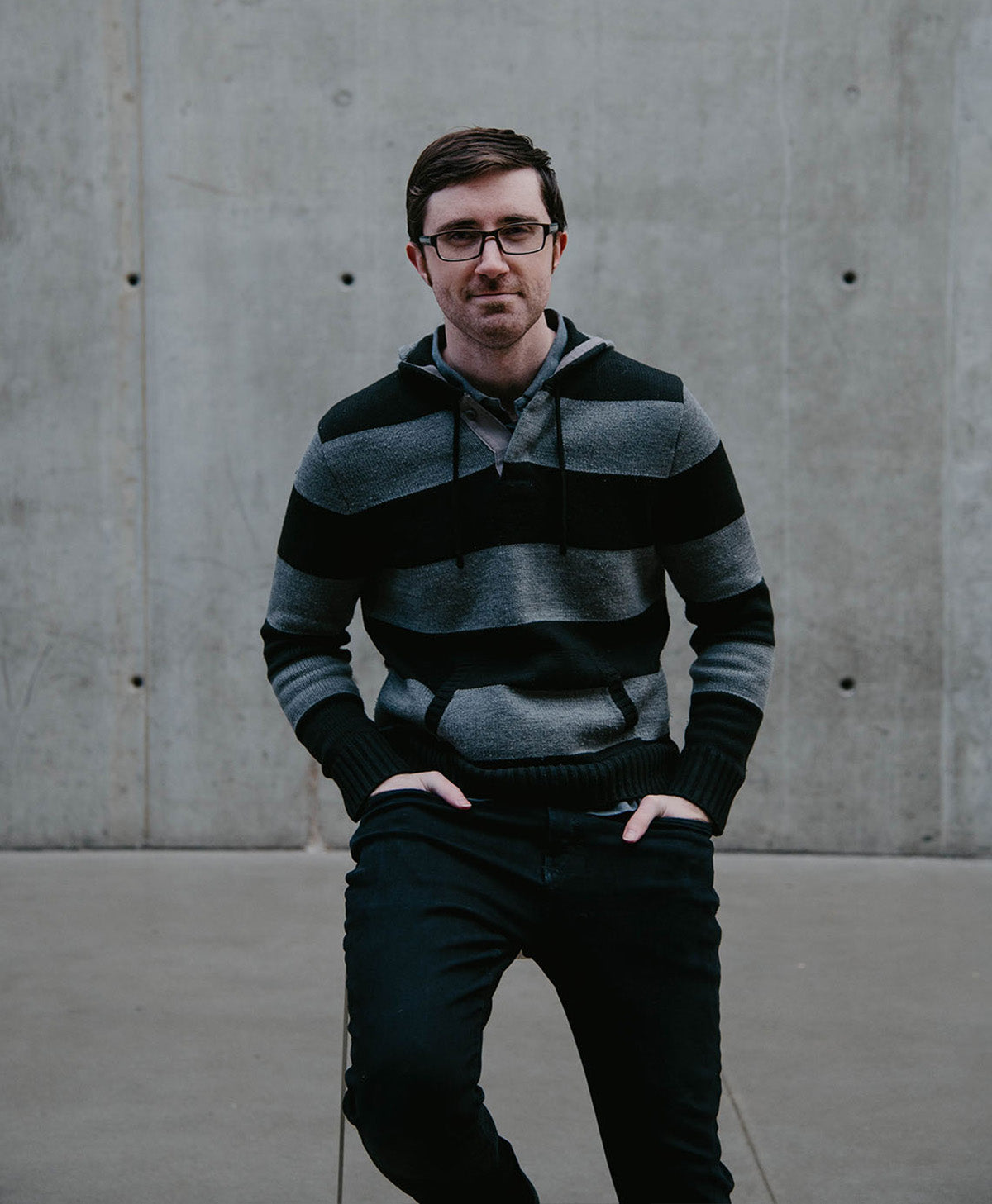 Visit out blog for Furniture tips and design inspiration
Visit out blog for Furniture tips and design inspiration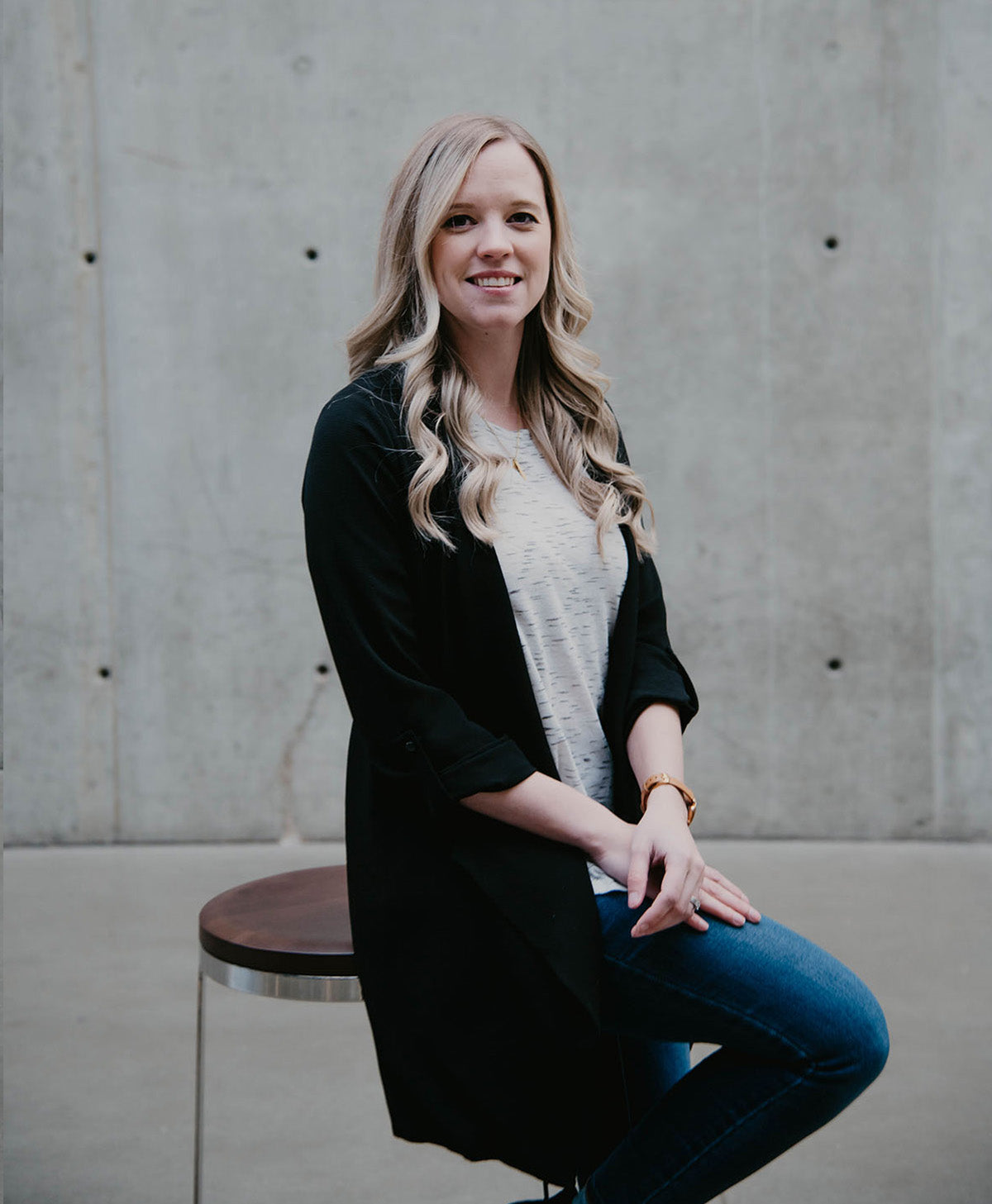 Fiona Fidelak, Assistant Design Manager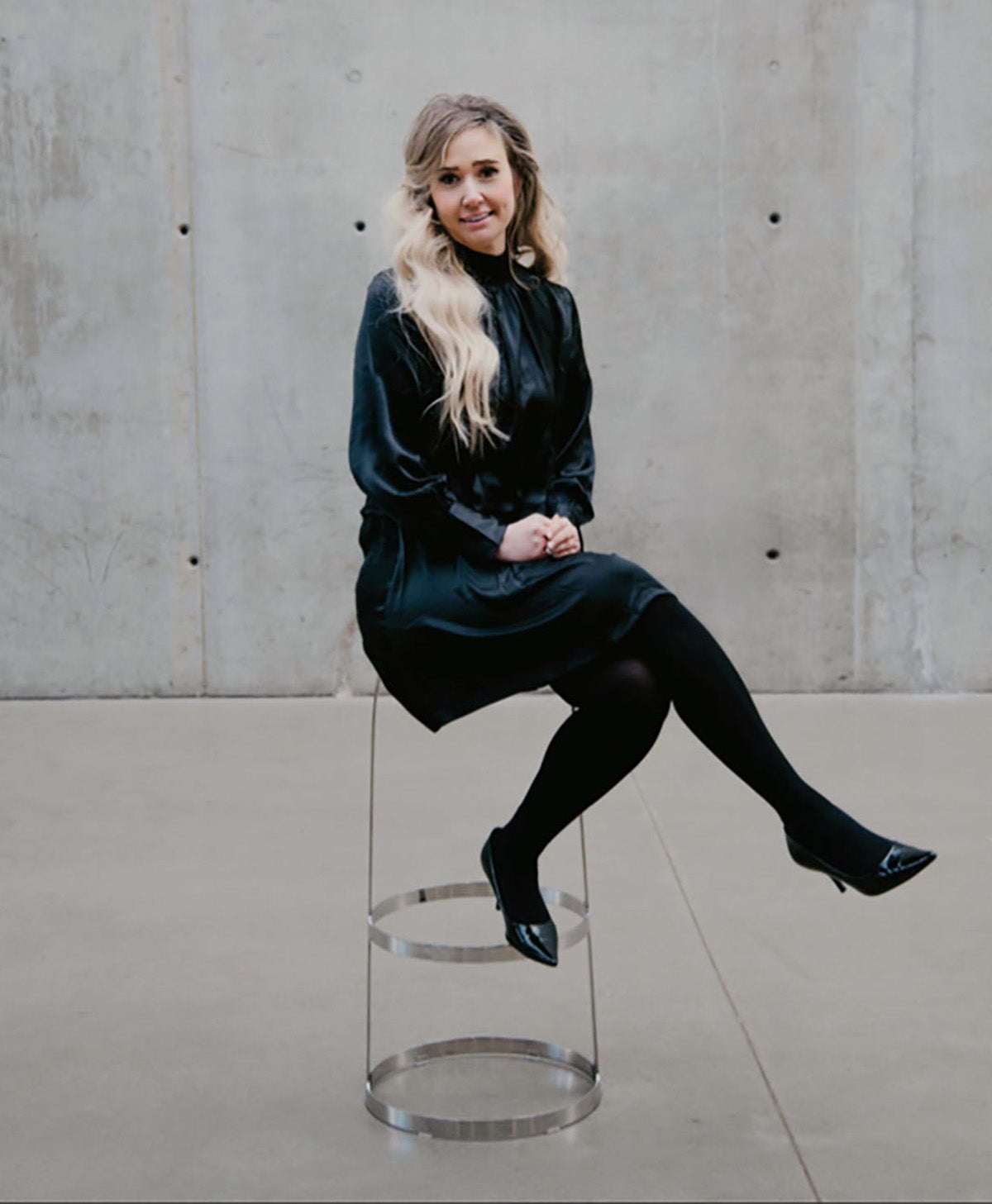 Heidi Marcia (D.I.D), Interior Designer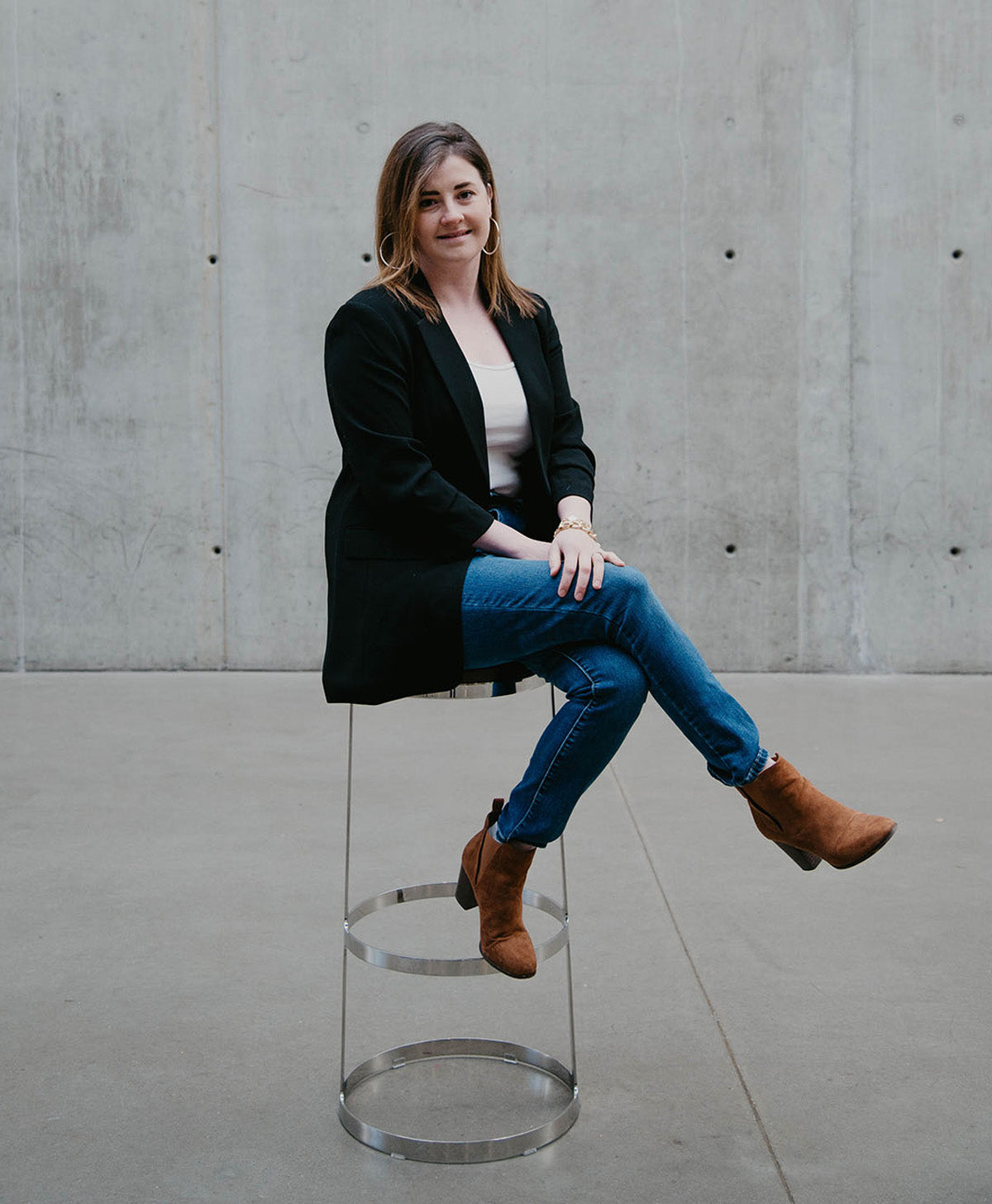 Michelle Brodrick, Interior Designer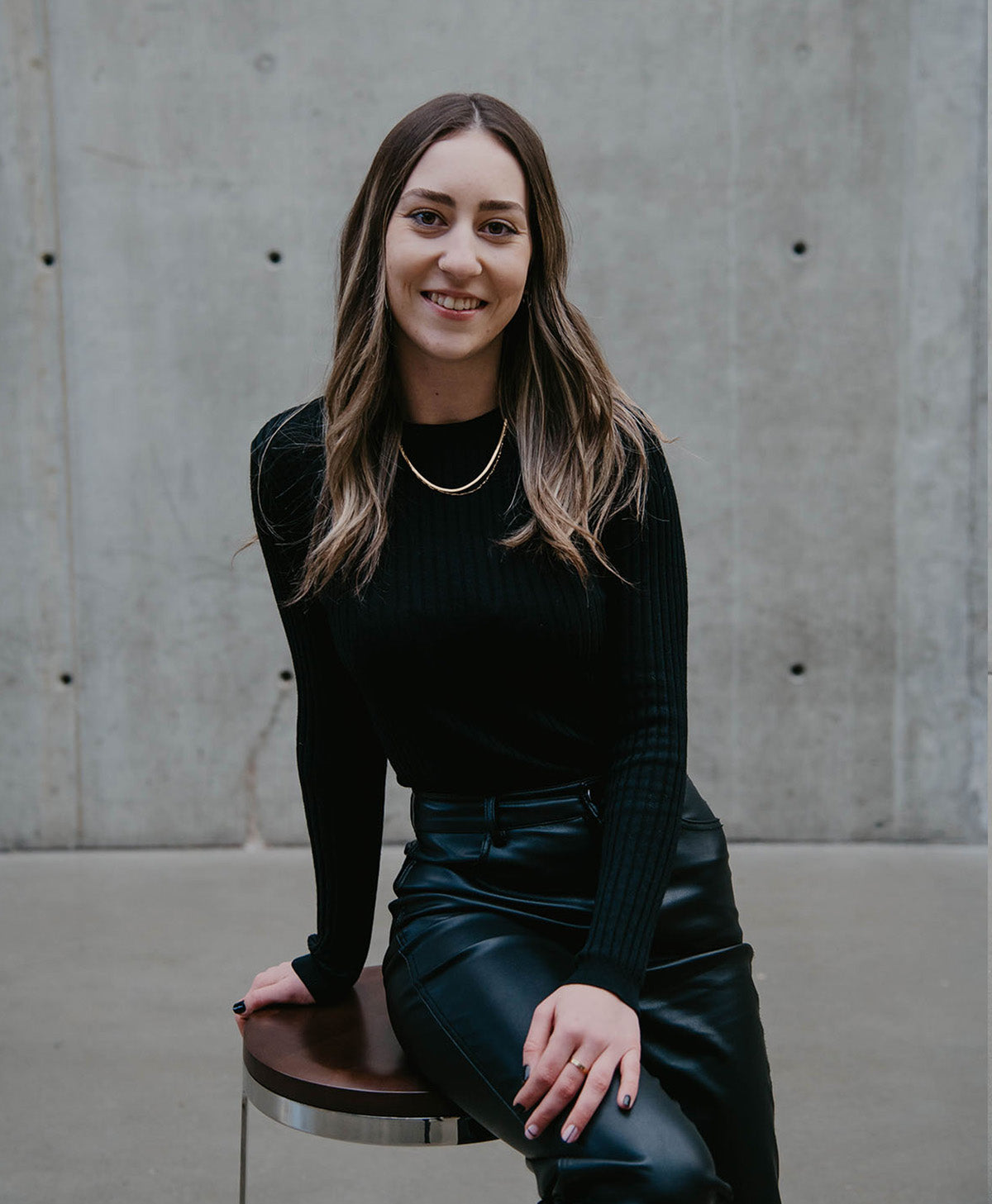 Kelsey Bandmann (D.I.D), Interior Designer